International Quilt Market 2016



Charla and Bobbi are at Quilt Market! They are seeing what the new fabric trends are, the new gadgets and the new patterns. I can't wait to see all the yumminess that will be coming soon. I do have to say, I feel for our UPS driver! He will be getting a workout for sure!



So stay tuned for new ideas and projects!

Here are a few pictures from Market




We are on Instagram if you interested in following us. Valleyfabric is our user name.

---
The Cats are away, so Diana and I are going to

HAVE A SALE!





All fat quarters will be $2.00 each or buy 20 fat quarters and get one free!



(just and example)

---



Saturday Sampler



Oops, we did it again. Apparently, we had a software problem while printing out the instructions on the pieced blocks for May. We are truly sorry but it was just a tiny goof.

You will need to cut:

From the blue/black print:
1. Cut one square 4 1/4". Cut on both diagonals.

Happy Sewing!


---
Atkinson Designs have the cutest zipper pulls. 30 bright colored Zipper Pulls so you can create your own Candy Color Combinations.




Once you have the zipper pulls you can try anyone or all of these Lazy Girl Patterns.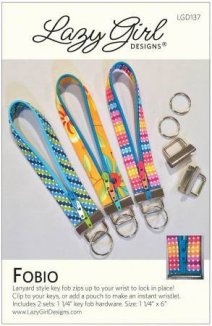 ---
New Wyoming Fabric

We are pre-selling this gorgeous Wyoming Cowboy batik fabric!

Just head on over to the website and order as many yards as you want.


---